What's On in February!
What's On in February:
The month kicks off with the commencement of Six Nations 2022: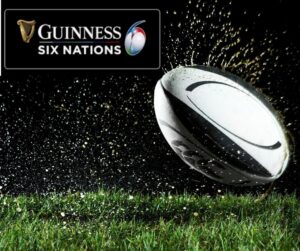 5th February – @14:15 Ireland vs Wales
                     – @16:45 Scotland vs England
Watch all the games live!  To save your spot in front of all the action, select Six Nations 2022 when booking.
~~~~
We're celebrating Valentine's for the whole weekend.  Stefan & his team are creating a menu perfect for sharing with your loved ones.  Watch this space for the menu!  Join us from Friday 11th through to the 14th to enjoy. 💘💖💝
To check out our current food offer visit our Food & Drinks Page.
February 11th: We are starting Valentine's weekend with a night full of Jazz, surely the music of love!
The fabulous Lauren Dalrymple returns with her Music Jazz Jams of London. Joined by special guests, but the floor is open to the talented of our nation's capital.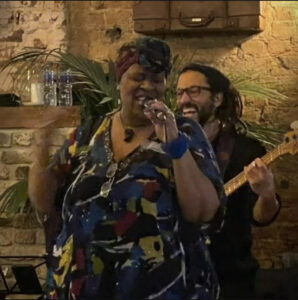 ~~~~