What's On In April!
We're kicking off the month with live music, absolutely no joke on this April Fool's Day! We are celebrating the end of the Spring term, beginning of the Easter Break and welcoming the new Summer term!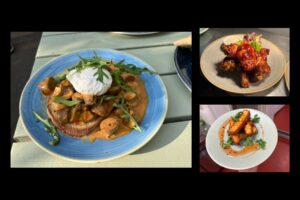 We'll have our usual Fizz Friday offer when bottles of our house Prosecco are only £15! We also have 3 for £15 on small plates including our new dish: Devilled mushrooms. And…. we welcome Cat Giordano to the mic from 8pm.  Reserve your spot or just come on down!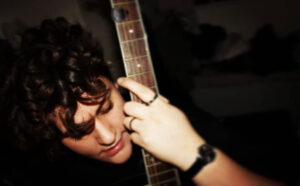 April 15th – 18th: Join us for the Easter weekend. Hopefully the sun will reappear and our beer garden will be full again! We'll be serving our fabulous Roasts on the Sunday including leg of lamb, and our doors will be open Easter Monday from 12-8pm.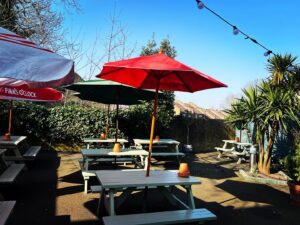 23rd April: St George's Day  We are joined by Old Palace Clog and Madder Mill Molly for some traditional Morris Dancing from 2pm.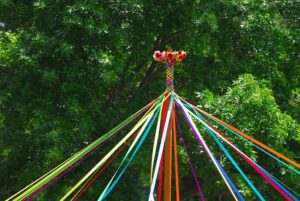 And Fight Night! The Great Southern returns to it's former glory of a Boxing Ring.  We'll be showing the Tyson Fury vs Dillian Whyte across all screens.  Watch all the action on the screens from 8pm.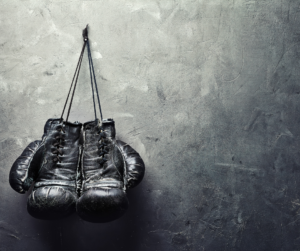 26th April: Bring your Baby Pub Quiz.  We had a great time in March with the launch of this event; loads of fun, not too challenging on the 'baby brain' and fabulous prizes.
Booking is a must! Follow the link in the poster below.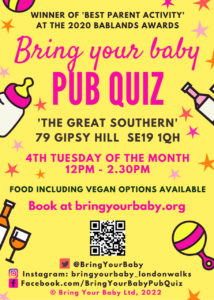 30th April: DJ Night.  After a brilliant night seeing in the New Year, The Soul Cellars return and this time they are joined by United Sound of Sydenham.  They'll be playing all the best of Funk & Soul. Don't miss out, this good be their best night yet!