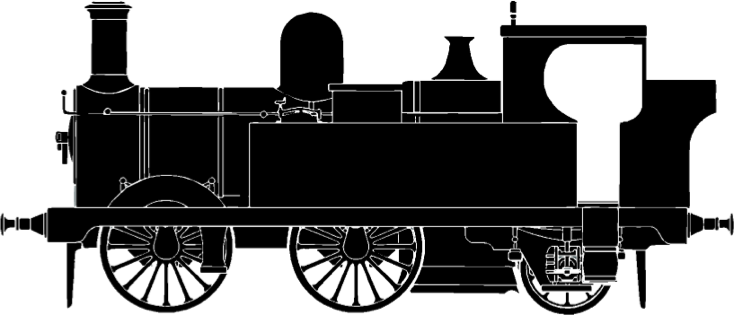 What Happens Week In Week Out
Regular Events
Happy Hours:
Yep hours, Tuesday (all day long!), and Wednesday through Thursday from 4 until 7pm! Treat yourself on the way home from work, take a quick breather before you venture up the hill or just because….
Wednesdays:
2-4-£15 burgers! Grab your partner, mates, at that price bring the whole family!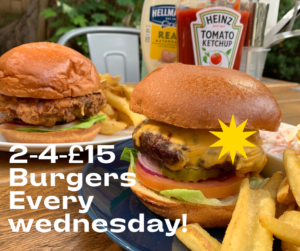 Thursdays:
Is Quiz Night!  Grab your thinking caps & brainy mates and join us for a night of fun & games. Teams of up to 6 people, £2 per person.  Chance to win £50 and at times a very nice jackpot rollover! Quizmaster Graham from The Big Fat Quiz Company hosts the night.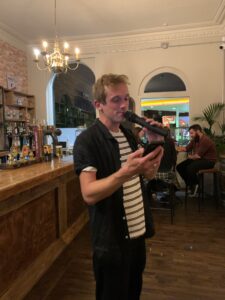 Fridays:
Kickstart your weekend with us!! We've loads of great offers: £20 bottles of fizz all day long, 2 for £12 on classic cocktails from 3pm, & 3 for £15 on small plates from 4-7pm!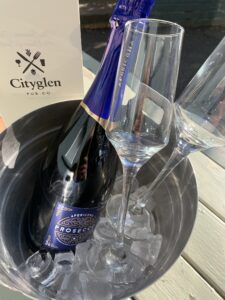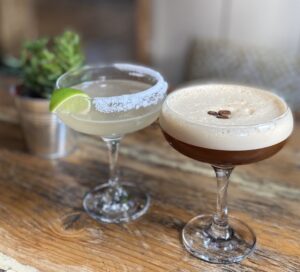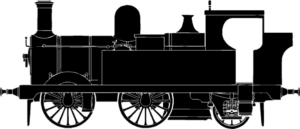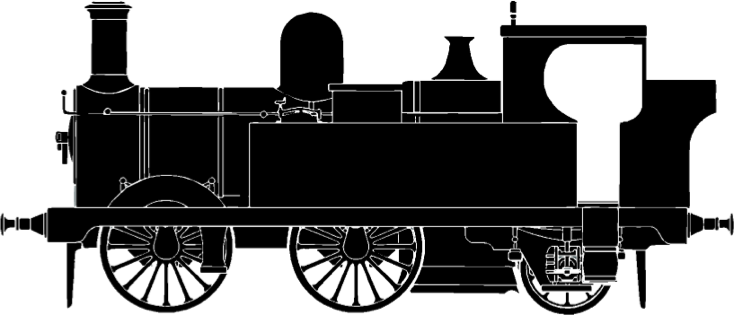 Special Events